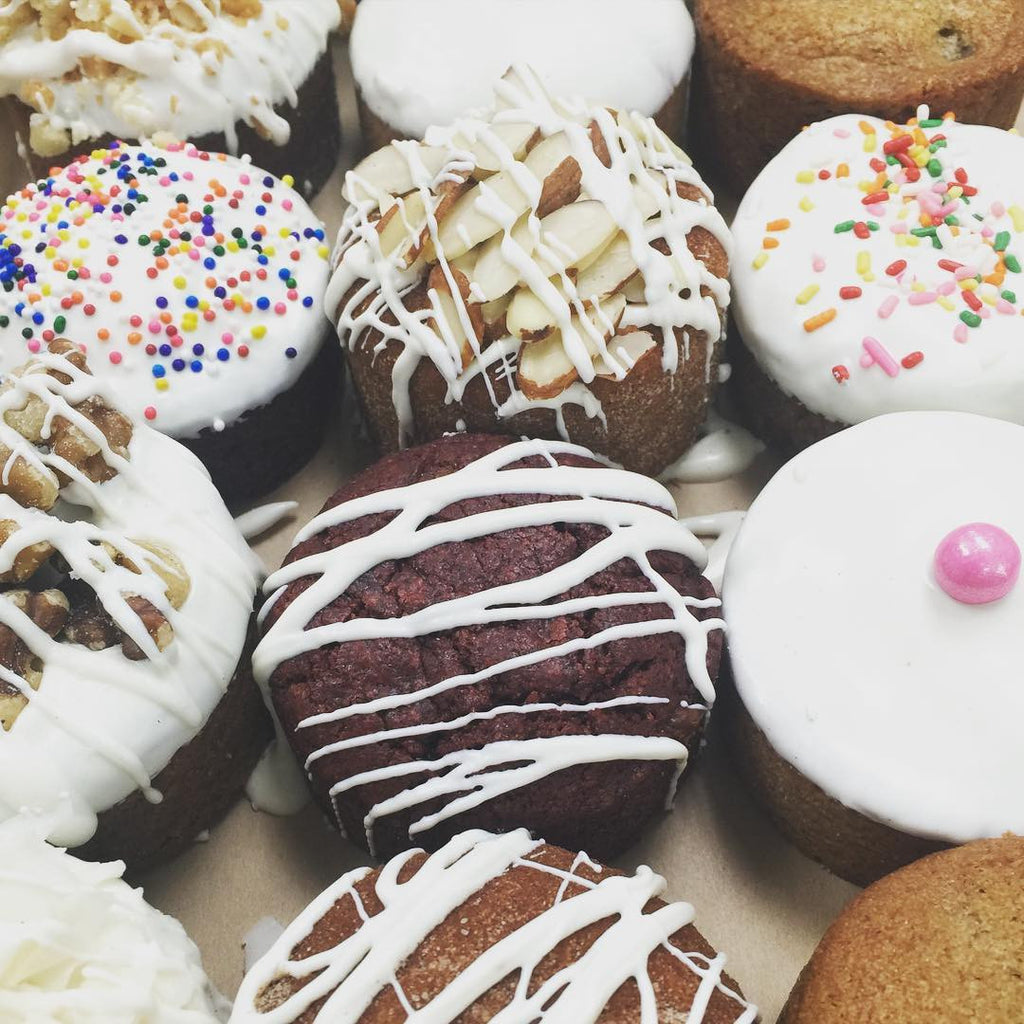 EDIBLE GRAPHICS - Baker's Choice Cookiecake Sampler
Find out why "getting Whipt" has become the experience to be had in the Bay Area since 2013.  
One dozen includes at least three different house flavors of the day.
 Each cookie in this set comes with an edible graphic.  Upload an image at check out.  
---
More from this collection